The boy: Homophobia and Arachnophobia aren't phobias in the same way.
Me: Of course not. Nobody cares if spiders marry each other.
---
The worst part about tax season is that my accountant finds out how bad my eating habits are while on the road.
---
When I was a child I tried to dig a hole all the way to China. Tonight I'm going to try and scroll all the way to the bottom of Facebook.
---
Found this diagram in a sciencey magazine. Obviously they cater to the Nobel-elite.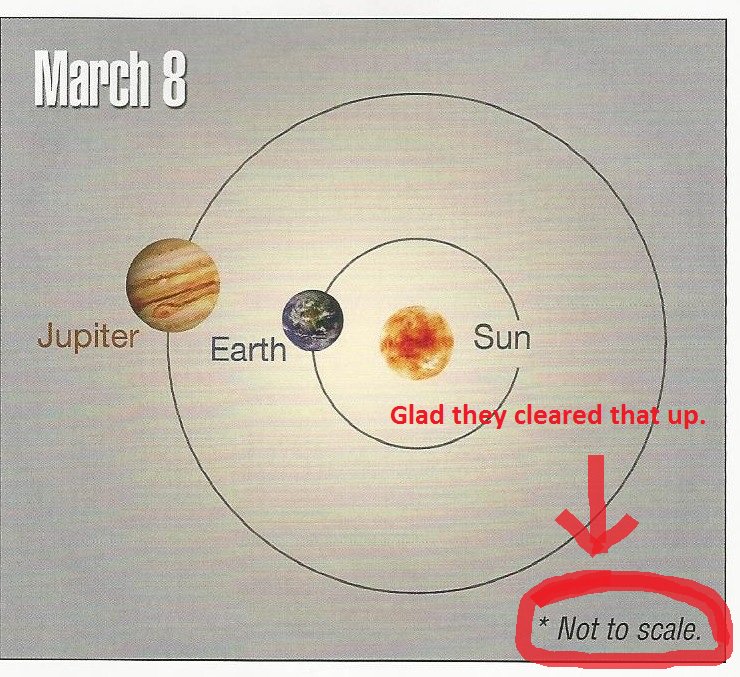 ---
Be the change you want to see in your pocket- Not Gandhi
---
Her-Go see if we have a can of re-fried beans.
Me-We do not. But we have pumpkin pie filling. Looks sorta the same. I'm helpful.
---
Me: The dog doesn't leave dirty dishes in the sink. That's one of the many reasons I like him better than you children.
---
Her: Have I told you this before?
Me: If you did I wasn't listening.
---
The Girl:: Coffee doesn't stunt your growth. I looked it up.
Me: You know what does stunt growth? Looking things up.
---
My Wife: It's a Dell computer.
My Hilarious Daugjter: Adele? Does it sing Hello when you open it?
---
"I couldn't find the women's trash can." My hilarious daughter.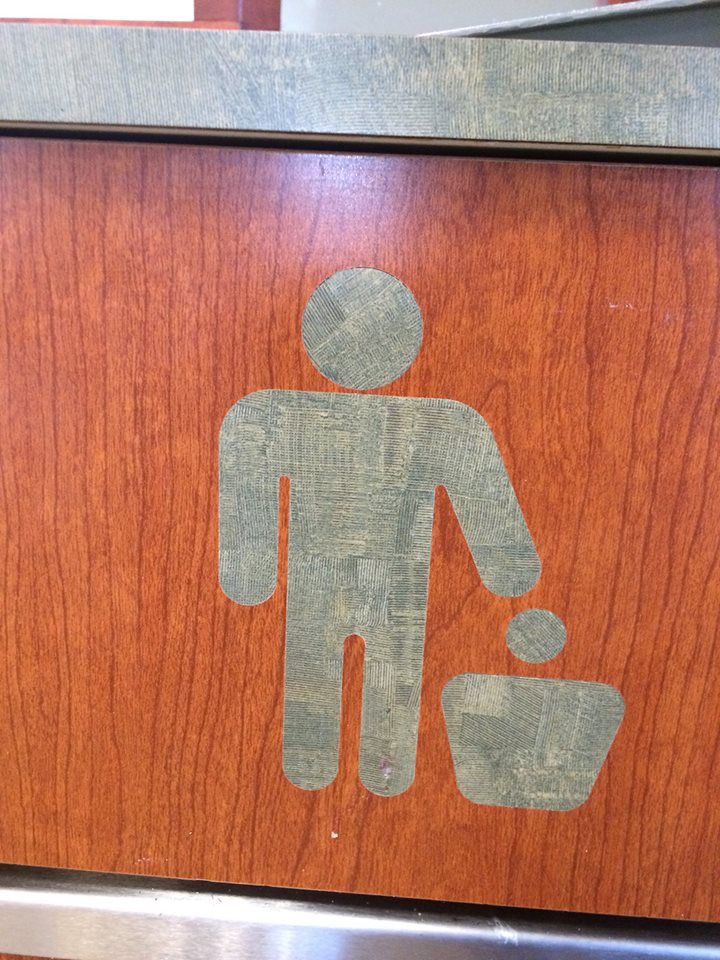 ---
Just spray a little of this in your beer and let it work its magic.
---